providing a forum to facilitate OEM and supplier dialogue and action on common approaches, tools and resources to support advancing carbon reduction efforts across the automotive value chain
Since 2002, Suppliers Partnership for the Environment (SP) has been a leading forum for global automakers, their large and small suppliers, the US EPA and other government entities from around the world to work together to improve the environmental sustainability and business value of the global automotive supply chain, including efforts to improve energy efficiency and drive carbon reduction initiatives across the supply chain.
Looking forward, several of SP's member companies are leading action to advance the next-generation of ambitious environmental sustainability goals aspiring to advance positive environmental, economic and community impacts on the road toward carbon neutrality.  As the automotive industry continues its work toward these goals, SP is providing a unique forum to facilitate increased OEM and supplier dialogue and collaboration on common definitions, tools and resources to support our members in advancing action on absolute carbon reduction across the supply chain.
SP organizes regular presentations, workshops and initiatives to educate suppliers in developing and progressing carbon reduction programs / projects, with support of subject-matter experts from SP member companies as well as government and non-profit collaborators.  In addition, SP continually seeks new opportunities to support OEMs and suppliers in working together to promote common approaches and accelerate action in support of shared carbon reduction goals, while minimizing duplication of effort and reducing burdens on the supply chain.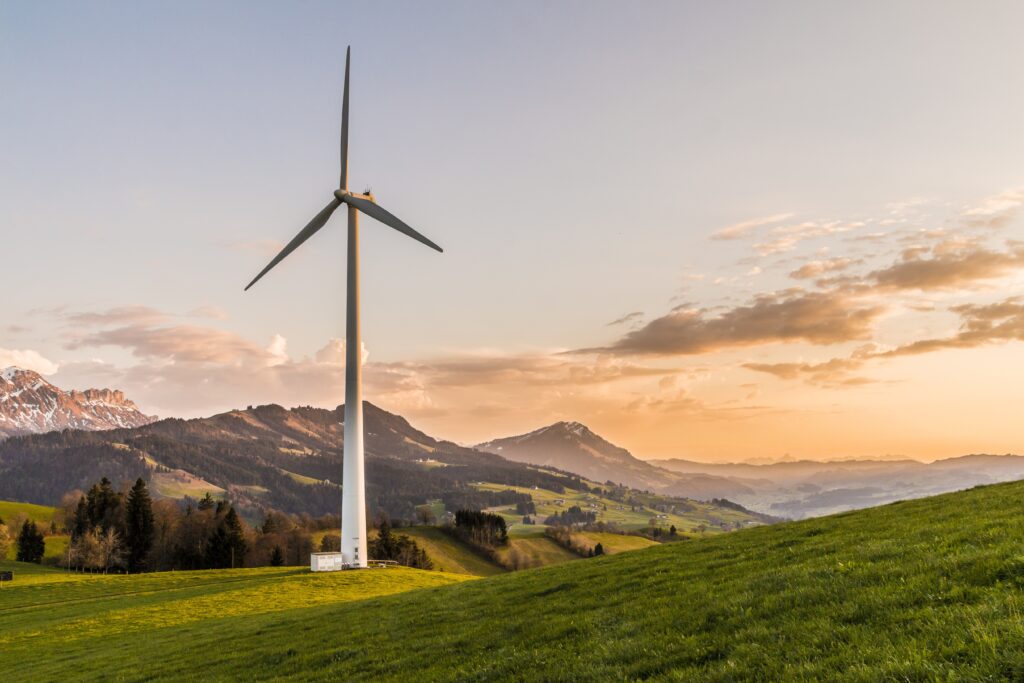 Industry Actions
Several of SP's member companies have announced ambitious public goals focused on carbon reduction, for example:
Featured Resource: Carbon Reduction KPIs, Terms & Definitions
As companies in the automotive industry proactively work toward long-term goals of achieving carbon neutrality, it is expected that suppliers take an active role in striving to reduce carbon dioxide (CO₂) emissions from their businesses as far as possible. The purpose of this document is to provide general industry-supported guidance to help companies in the automotive value chain in establishing a framework for CO₂ reporting and reduction aligned with common industry expectations.
Helpful Resources
There are a variety of public resources available from government and non-profit sources that may be helpful to educate and assist companies in the automotive value chain with regard to carbon reporting and reduction including, but not limited to:
Note: The resources listed above are provided for educational purposes only. SP cannot endorse, guarantee or recommend any information, products or services provided by any 3rd party organization listed above, and SP and its member companies make no warranty, expressed or implied, and assume no liability for the resources listed here.